Environmental Ethos
At Inca UK, we strive to deliver the best in hair accessories and gift packaging while doing everything we can to care for the
environment.
We are doing our bit to be as responsible as we can through every part of our business including sourcing, manufacturing, 
importing, handling and dispatching. As well as being an issue that we feel very passionate about, ecological awareness is
fast becoming an important part of how all of us shop and we are doing everything possible to be ahead of this curve within
our supply chain and product area.
See how our products and methods reflect our values and the ways in which we are doing our part... 
Our Aims
Working to source the best in high quality products for our market, we as a company are trying to be as ecologically responsible
as possible within our products and supply ethos. The way in which we source our products is dramatically changing and is part
of an ongoing evolution. Our range is, of course, made of up of a wide variety of pieces created out of metal, paper, plastic and
fabric. We, of course, test all our metal and plastics to comply with EU standards and eliminate toxic cadmium, lead and nickel
where possible and are currently looking toward new materials that are 100% natural or biodegradable/compostable. This is an
approach we are hoping to roll out over many of our categories and though it is taking time to implement, with these materials
currently being scarce in our area of the market, we hope our customers will appreciate what we are working towards.
                                                                                  What are doing currently;
Carbon Offsetting
At Inca Jewellery Limited we carbon offset every bit of our UK business and all of our shipping from
the far east. (Our UK delivery company DPD is already Carbon Neutral)
Using Carbon Footprint's business calculator, we analysed how much carbon we produce as a company at our UK
warehouse and through the shipping of our goods from China. We hope to be completely Carbon Neutral in the future
including all product production, this is a long term aspiration and we are taking steps towards this, so keep updated
for any changes.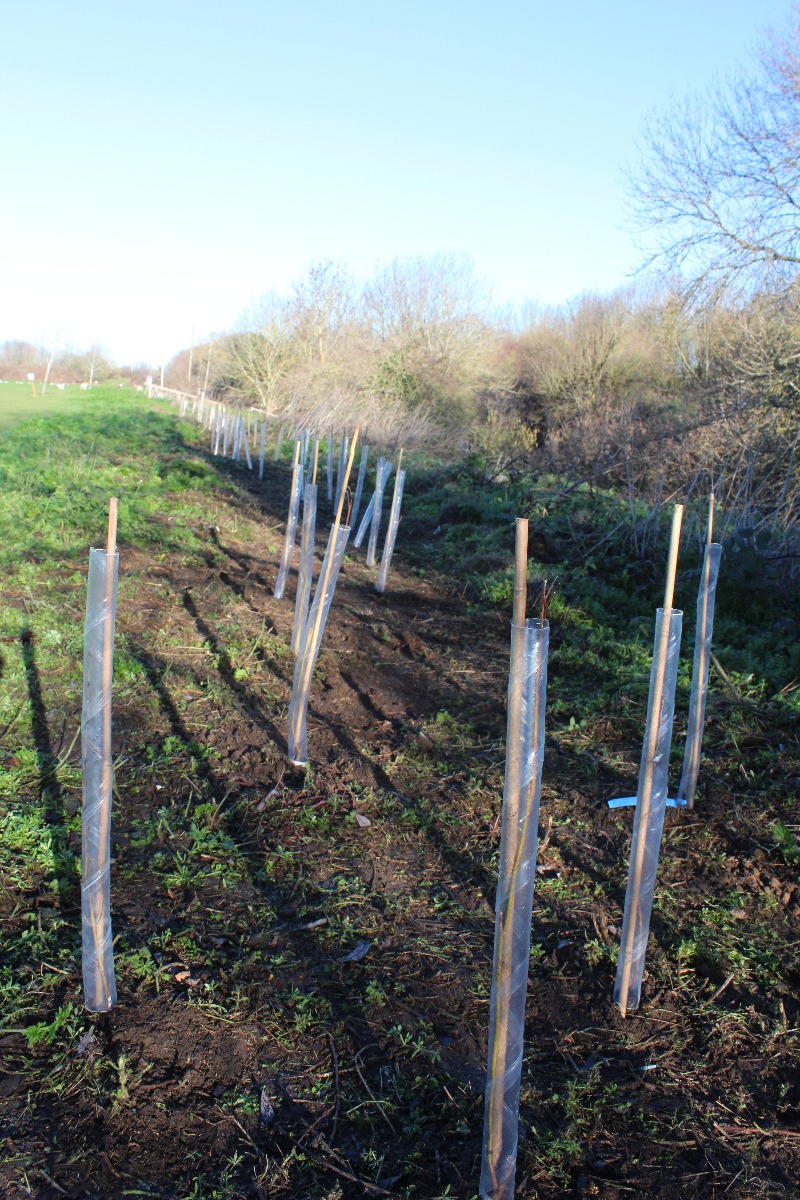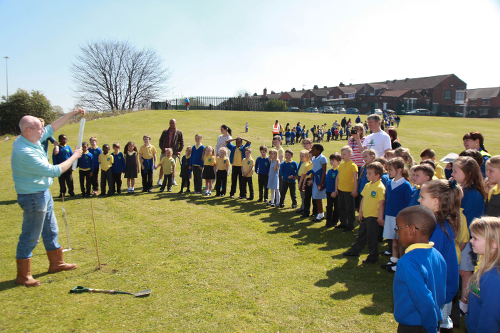 UK TREE PLANTING
             The scheme we are using to offset our emissions is approved by the QAS (Quality Assurance
             Standard). The scheme works to plant native trees through schools, educating children about
              bio diversity and environmental issues, and increasing long term C02 reduction through
              photosynthesis. Please click here to read more.....
  Buddying in Brazil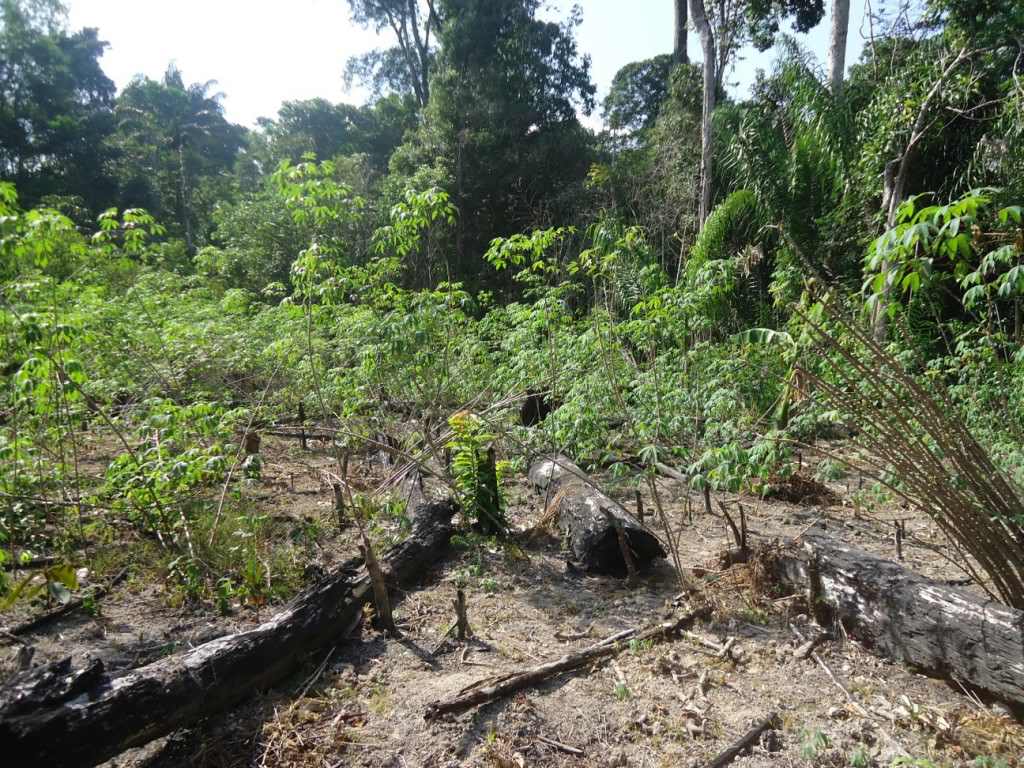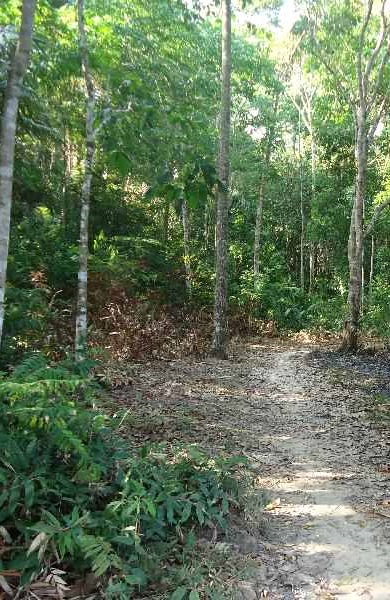 For every tree that we pledged, a tonne of carbon will also be saved in the Brazilian Amazon via the
VCS avoided deforestation programme. In this way, we will be offsetting carbon, planting and protecting
forests and biodiversity in 2 continents. Please click here to read more....
Tree                                 
Fabric  
Our next step is to introduce more natural cloths including cotton and linen into our scrunchies, alicebands and other fabric-based lines.
We are working with factories to create a demand and also availability across our area of the market for these materials. Created using
the flax plant, linen requires fewer resources to grow and manufacture into a finished product and is one of the most sustainable fabrics
available. Currently scarce among makers this will change over time with the increase in our demand.  Molly & Rose will soon see the
launch of it's cotton hair accessories range, which alongside lending itself really well to our designs in quality, feel and finish will allow us
 to acquire a different ethos of product.
Gift Packaging 
Nearly all of our gift packaging is completely recyclable, apart from the foam inners of our gift boxes, though we are hoping to find an
alternative for these in the future. Most of the paper we use is un-waxed and without finish so can be put in most at-home recycle bins.
These sit alongside our high-quality jute and cotton drawstring bags, which are completely natural products and hence can not only be
recycled/reused but also are biodegradable.
Warehousing and import 
For many years, on the dispatch and warehousing side of our business, we have not only used all recycled boxes to dispatch our goods
but also acquired solar panels to harness some of the building's electricity consumption. As well as installing LED lights, we have also
committed to extensive office-wide power-saving practices to reduce our in-house energy consumption levels and initiated a rigorous
recycling scheme all with environmental concerns in mind. Always importing our products by sea also alleviates excess carbon emissions
on worldwide shipments.
Product Packaging
We are reducing the amount of plastic packaging used to protect all of our products. We have already stopped using internal PP bags on
all re-orders of gift packaging stock alongside pushing for biodegradable PP bags in the future to use across our entire range. We will
continue to use internal PP bags on some of our hair accessories where necessary for items which may tarnish or scratch during shipping.
We reuse our PP bags in house and have a recycling scheme in place for these.