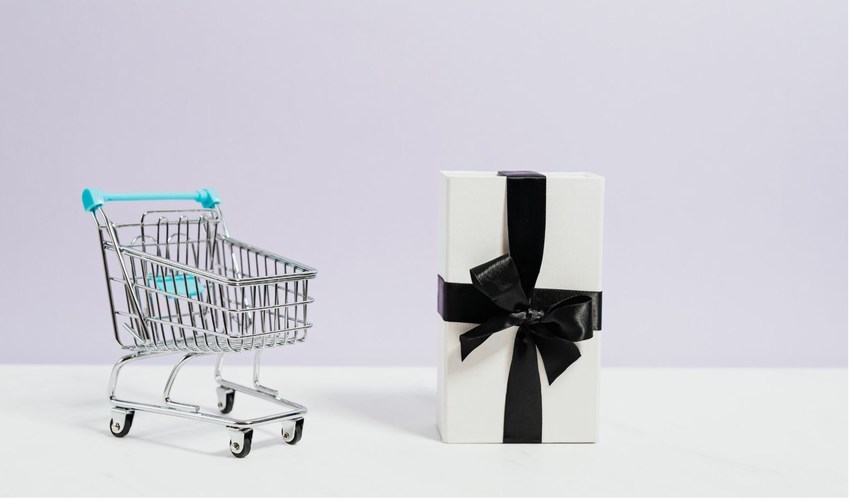 As business to business suppliers, we supply our stock to many different wholesale suppliers, such as cash and carry suppliers and some of the UK's biggest wholesalers.
Our broad product range of hair accessories and gift packaging is suitable for a variety of small business wholesale suppliers.  You can find any type of hair accessory to add to your current range or even build your entire hair accessory product category from scratch.  We can supply everything from basic hair elastics to the most fashionable alicebands, meaning you can order everything you need from one supplier.  Our hair accessories are popular with salon suppliers, fashion wholesalers and clothing and accessories wholesale suppliers.  Our range of gift packaging products has grown massively over the past couple of years as demand for these products has increased.  We have gift bags, gift boxes, postal packaging supplies, candle boxes and food grade cellophane bags which are very popular with retailers, crafters and makers.  Our packaging products sell well at card and gift cash and carry suppliers, packaging wholesalers and food and catering suppliers.
If you are a wholesale cash and carry business looking to diversify into new categories such as hair accessories or packaging, take a look at some of our best selling lines to bulk buy for resale.  We are always happy to help make product recommendations if you require any assistance.   
To try a selection of products, order our Essentials Bundle which is a mix of our most popular basic hair accessory lines.  Simply select the products and quantities you would like from the suggested collection.  Find out more about the Essentials Bundle here.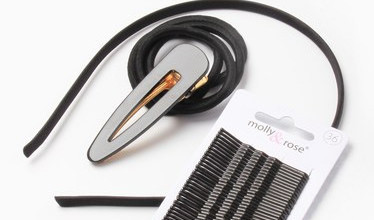 Most types of trade suppliers in the UK will be able to sell our packaging lines.  Whether you need stationery postal packaging supplies, gift packaging for your retail wholesalers, or food grade packaging supplies for your wholesale catering business, take a look at our product range here.  New lines are added throughout the year, and if your business is looking for a specific product, please let us know and we will be happy to discuss the possibility of making and importing this for you.    
Discover our range of seasonal supplies for wholesale cash and carry businesses.  Santa hats and gift packaging make up some of the huge volume lines we sell to wholesalers online.  Take a look at our Christmas collection here.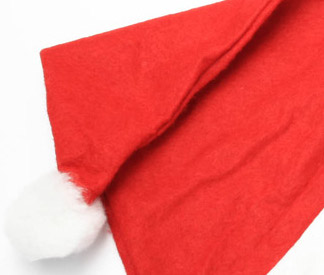 We can offer your wholesale business…
> Great
quality products for wholesale
All of our products are tested to comply with any necessary safety standards.
> Discount wholesale stock
Discounts are available for businesses looking to bulk buy for resale.  See our discount structure here.    
> Excellent customer service
Our team is happy to help with any questions or queries.
> UK next day delivery 
Orders received before midday are usually delivered the following day (some exceptions do apply).  This is a great way to maintain optimum stock for cash and carry wholesalers.  
> Bespoke products for wholesalers 
If you have a cash & carry business and would like to create a bespoke product, please let us know as we can look at designing, sourcing and importing custom made products for wholesale businesses.  Find out more here.