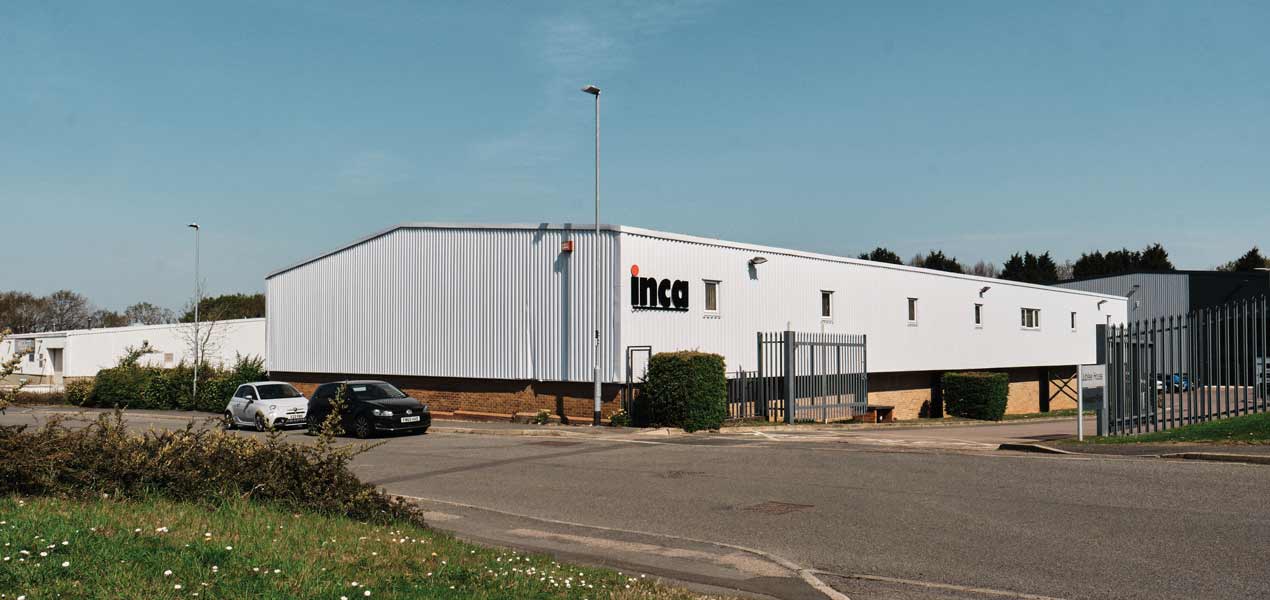 We are a privately owned, family-run gift box and
hair accessory supplier with 45 years of industry experience
Inca Jewellery Ltd was founded in 1976 with the aim of setting a new standard in the world of fashion accessories. Since then, it has grown into one of Europe's most successful trade suppliers of wholesale hair and fashion accessories, gift boxes and gift bags. Operating from Shepshed, in the centre of United Kingdom, this small thriving town has been Inca's home since it started, from a small cottage to the large warehouse where it is now based. Trusted by the trade for over 40 years, Inca provides top quality products at the most competitive prices available. Its dedicated team of 12 people from the local community are committed to a high level of customer service that underpins the company to this day.


Inca's collection of 2300 different designs covers everything from hair accessories, party and fancy dress to gift boxes and bags. We go the extra mile when crafting them, constantly monitoring trends and sourcing new materials. Each product being quality controlled and extensively safety tested to meet regulations. We also offer custom branding over most of our boxes and work on bespoke products for clients including special orders, branded designs, product range building and art direction. We can curate your entire business.

Ours is a living collection, it's always evolving. Not working on a seasonal basis allows for new and exciting items every month or occasion, whether trend-led designs or must-have essentials. Our sizeable collection and small pack quantities mean you can form a complete range with Inca. 


We care about those who make our products and the conditions and environments in which they are produced. As much as possible, we audit all our factories to ensure that these standards are acceptable to us, our customers and the end users. Aiming to also deliver the best quality creations while reducing our footprint and enhancing the natural environment. We strive to be as environmentally conscious as we can throughout every facet of our business - sourcing, manufacturing, importing, handling, despatch and the running of our head office. I are committed to working in a way that does the least damage to our world - with the ultimate goal of zero waste, carbon neutrality and increased local and circular manufacturing. This is really important to us. More details on our approach to sustainabilty can be seen by clicking here.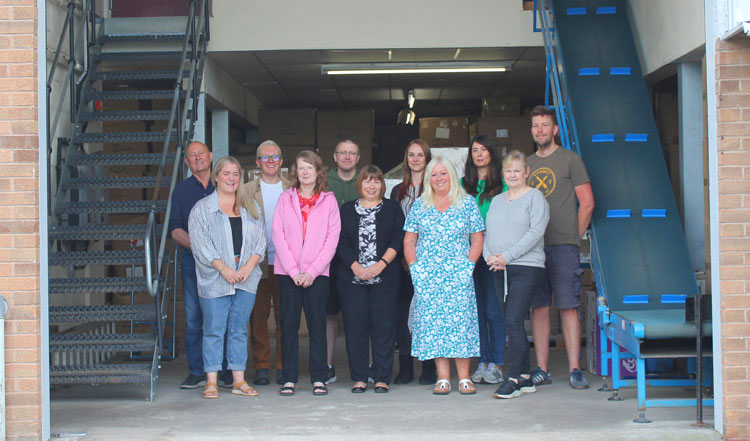 Inca UK Warehouse and Office
These are who make us who we are! Our team includes people that have been
 here from 6 to 42 years, with a joint wealth of skills, expertise and experience.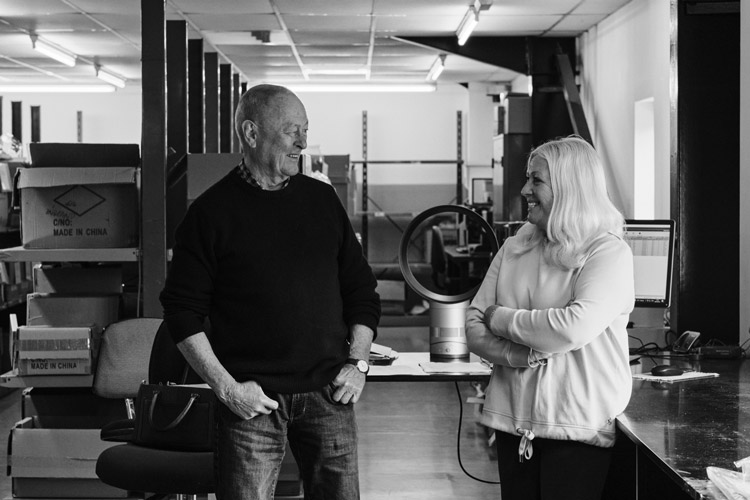 Dianne and John, Inca Co-Founders
It all began with John handmaking metal stands and Dianne sourcing the 
jewellery to be sold on them, the range quickly expanded and the rest is history.

Contact Details
Email: sales@incauk.com
Tel: +01509 501000
Address:
Inca UK Ltd
Unit 2 Gelders Hall Industrial Est.
Shepshed
LE12 9NH,
United Kingdom