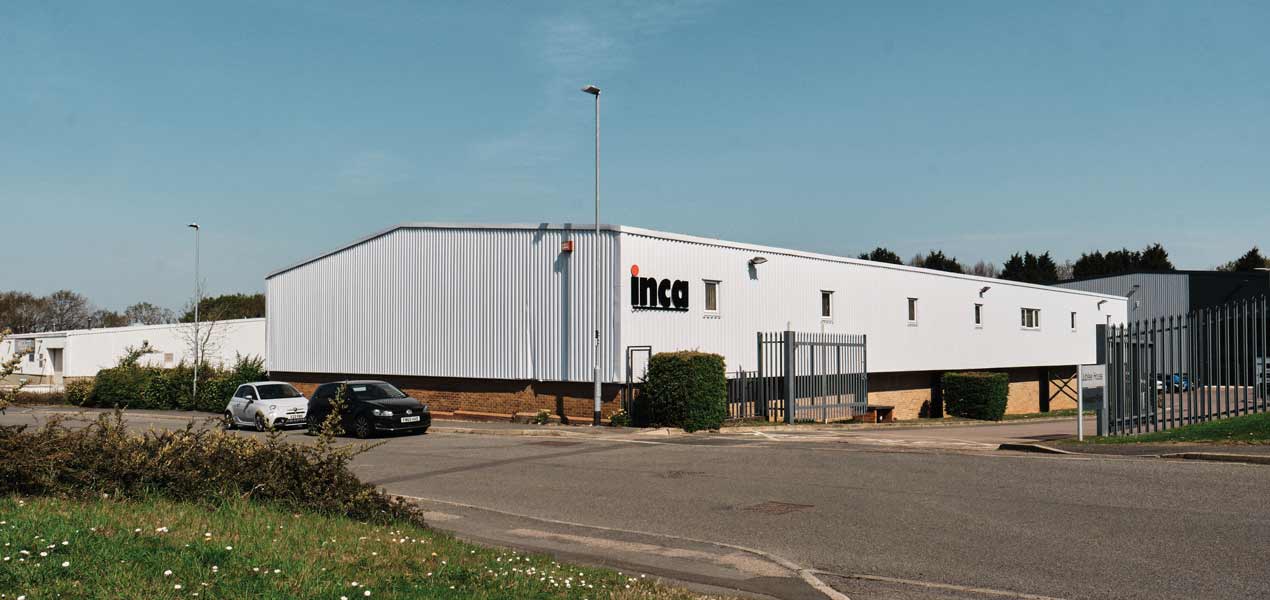 We are a privately owned, family-run company
based in Leicestershire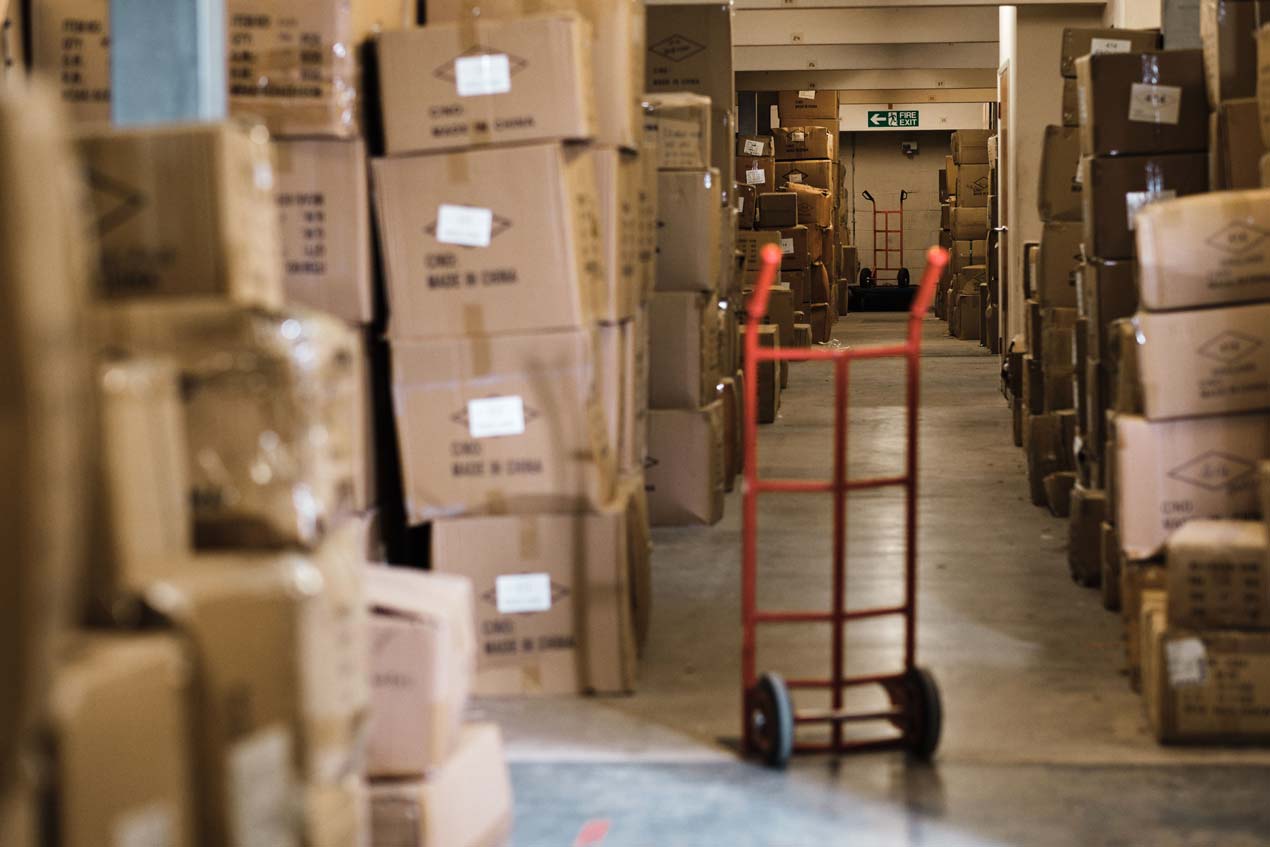 History
Inca Jewellery Ltd is a privately owned UK company.  We started trading in 1976 aiming to set a new standard in the world of fashion accessories.  Since then we have steadily developed into one of Europes most successful suppliers of wholesale hair accessories. Trusted by the trade for over 40 years, our organisation has adapted to the modern business environment and the majority of our transactions are now conducted via the Internet.  However, our commitment to the best customer service still underpins the business today.
Operation
We operate from a large modern warehouse in central United Kingdom with a staff of 11.  We are committed to providing top quality products and service at the most competitive prices available.  We manufacture most of our products in the Far East.  They are shipped in full container loads - usually 2 containers a month.  This allows us to minimise damage incurred in transit and it reduces shipping costs to the lowest possible level.  We pass this saving on to our customers in the form of low prices.  Stock is quality checked before shipping and tested when the goods arrive in UK.
Our Customers
Hair accessories are a niche market and we find that small and medium sized traders are much better suited to handling these products.  For this reason, Inca decided several years ago to concentrate on working with independent companies including retailers, wholesalers and importers in preference to large retail groups and supermarkets.  This policy has paid dividends and we now work with thousands of companies all over the world.  Our customers know that they can buy our goods at very competitive prices and they will not find them cheaper in large retail store groups.
It is our aim to make and supply products which help our customers to be successful and profitable.
Our main product range is made up of hair accessories.  We cover pretty much every type of hair accessory imaginable including both on trend and basic items - and everything in between.  There are normally around 2000 different products available and we are always open to suggestions for new products or packages.  The price range covers the spectrum from low to medium.  We have considerable experience in the field of hair accessories and this has enabled us to provide a very high quality standard within those price constraints.  We test all of our products and every effort is made to avoid quality problems, even though prices are sometimes exceptionally low.
This product range started out as a complement to the accessories in our range.  Many customers found it difficult to source suitable packaging but the range has now developed into a sizeable colection of bags, boxes and other packaging items.  We are now also able to offer a hot foil printing service for most of our gift boxes.
We stock a wide range of party and fancy dress accessories including fairy wings, animal headbands, tutus and wands.  All of our products are safety tested to comply with current legislation.  
Prices
All prices are quoted in UK Pounds Sterling and are subject to VAT where applicable.  Discounts are available and can be seen by following this link - Discounts
Service
Customer service and satisfaction are our top priorities.
Delivery
Orders are normally dispatched on the same day they are placed or the next day.  European orders which include the Republic of Ireland we will aim to pack and dispatch these same day if they are ordered before midday.  However, now we have to input much more information for customs and so we cannot guarantee this will always be possible.  If you need your delivery urgently, please mention this in the comments box when placing the order, or call or email us.  Most UK Mainland deliveries arrive on a next day basis. Highlands and Islands, Northern Ireland and Eire take two or three days.
You can see full details about our delivery times and carriage costs at this link Shipping Information.
Product Satisfaction
We want our customers to he completely happy with the products we supply. It is sometimes difficult to see exactly what you are ordering on a website so we are always happy to exchange or refund items which do not match your expectations for whatever reason, provided we are notified within a 7 days of receipt of the goods.
We are happy to accept faulty or damaged goods for a full refund or credit within 28 days. Please include your account number or a copy of your original invoice with your returned goods. We do not offer sale-or-return terms and we can not accept shop-soiled goods.
Please note - imitation jewellery will go off colour, especially metal based jewellery. Time for discolouration will depend on their use and the environment in which they are worn or stored. We are unable to credit you for goods that have discoloured. For hygiene reasons we do not accept returns on earrings. Follow this link for full details of our Returns Policy.
Placing Orders
Orders can be placed on-line, by email, fax or phone.  We have a friendly, dedicated team who can answer any questions you may have and who will make every effort to meet your requirements.  Same or next day dispatch from stock is the rule rather than the exception.  You can find full details of our delivery times to your business here.
Samples
We may be able to supply samples by post.  This is particularly useful if you need to ascertain the suitability of packaging items.  Please contact us to discuss your sample requirements.
Ethics
We care about the people who make our products and the conditions and environments in which they are produced.  We audit all our factories, as far as possible, to ensure that these standards are acceptable to us, our customers and the end users.
The Environment
Environmental considerations are high on our list of priorities and we make every effort to minimise our impact on the planet.  Only a tiny proportion of our products are flown in - we ship only full container loads by sea thus reducing our carbon footprint.  Our UK warehousing is fitted with 200 solar panels on its roof which provide all our electrical energy needs.
We pack our products using paper cards rather than plastic, so that they can be recycled and we have also instructed our factories to only individually bag products where necessary, in order to reduce the use of plastic bags.  Biodegradable PP bags have now been developed and we will be looking to move our production over to these once they become readily available in China.
We have also developed a range of products using 100% cotton rather than man made polyester.  Cotton is sustainable, renewable and biodegradable making it far more environmentally friendly than polyester which is currently used.  See further details.
How Our Products Are Packed
Customers often wish to try a small quantity of a product before buying in depth.  They also often prefer to buy in block colours rather than assortments.  To make this possible, we generally pack our products in the smallest quanity possible.  You will find that our pack quantities vary from singles through 2,3,4,6 and 12 packs.  We usually decide the quantity by considering price, colours, styles and popularity of any given item.  Of course, it is possible to buy any quantity of a product provided it is a multiple of the pack quantity.
Quality Control
We QC all our products before they are packed into our containers for shipping. We check them again when they arrive in UK. Unfortunately a few items inevitably slip though the net but we will always honour our promise to replace or refund any faulty items provided the fall within the parameters of our returns and replacements policy. We endeavour to make our products up to an acceptable standard. This is not always the case in our industry.
Testing
Please see our testing policy for full details.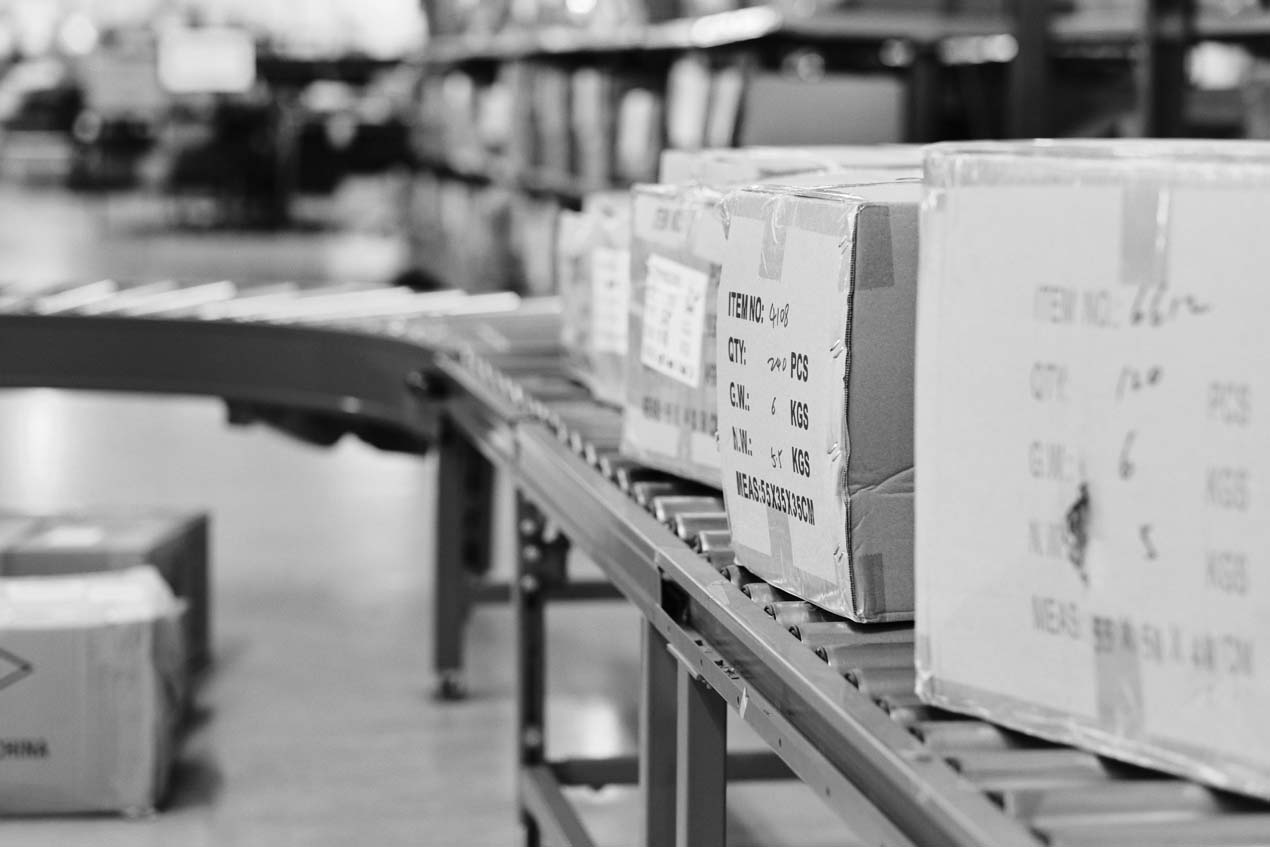 Contact Details
Email: sales@incauk.com
Tel: +01509 501000
Address:
Inca UK Ltd
Unit 2 Gelders Hall Industrial Est.
Shepshed
LE12 9NH,
United Kingdom