At Inca UK, we strive to deliver the best in hair accessories and gift packaging while doing everything we can to care for the environment.  We recognise that shipping products from China doesn't sound particularly sustainable, but as this is the nature of our business as it currently stands, we try to be as responsible as we can along every step of the way through sourcing, manufacturing, importing, handling and dispatching. 
As well as being an issue that we feel very passionate about, ecological awareness is fast becoming an important part of how we all shop, and so we are doing everything possible to be ahead of this curve within our supply chain and product area.  We know we're not perfect, but we are totally committed to our sustainable journey and making changes wherever we can, however big or small they might be.  
See how our products and methods reflect our values and the ways in which we are doing our part…
Sourcing
Our aim is to source high quality products that are as environmentally responsible as possible.  We strive to make logistical and production decisions that maximise sustainability and minimise our ecological impact.  Changes to the ways in which we source our range and packaging is all art of a work-in-progress.  This evolution is very important to us and we want to ensure that we are transparent with you along the way.  Made from plastic, metals, natural and manmade fibres, some of our lines aren't currently as sustainable as we'd like them to be.  It can be tricky finding the ideal materials from our suppliers as they are scarce in our area of the market.  It is our mission to be part of the postive movement that sees this change.  We hope that by creating a demand for more natural and sustainable materials in our industry that in time they will become more readily available for us to buy.  We hope to have updates on these changes soon.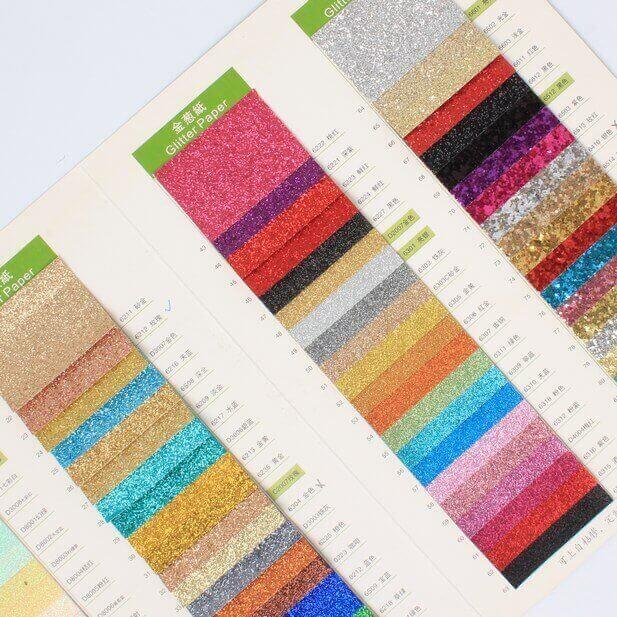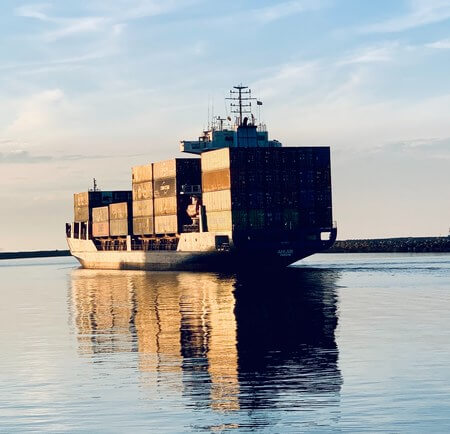 Importing
We always import our products by sea which alleviates excess carbon emissions.  On a comparable basis, sea shipping is a less CO2 intensive mode of transport versus road, rail or air freight, and we are keeping a close eye on the fact that shipping companies are exloring cleaner fuel options and will support this every step of the way.  We currently offset all of our shipping emissions through the Ecologi initiative where we calculate our shipping emissions and then support schemes such as tree planting to offset them.  We also make the most out of every shipment as we only ever ship full containers so that no space is wasted or fresh air is shipped across the seas.
Packaging
We are always looking to reduce the amount of plastic packaging used for our products. We have already stopped using internal PP bags on all re-orders of gift packaging stock alongside pushing for biodegradable PP bags in the future to use across our entire range. We will continue to use internal PP bags on some of our hair accessories where necessary for items which may tarnish or scratch during shipping. We reuse our PP bags in house and have a recycling scheme in place for these.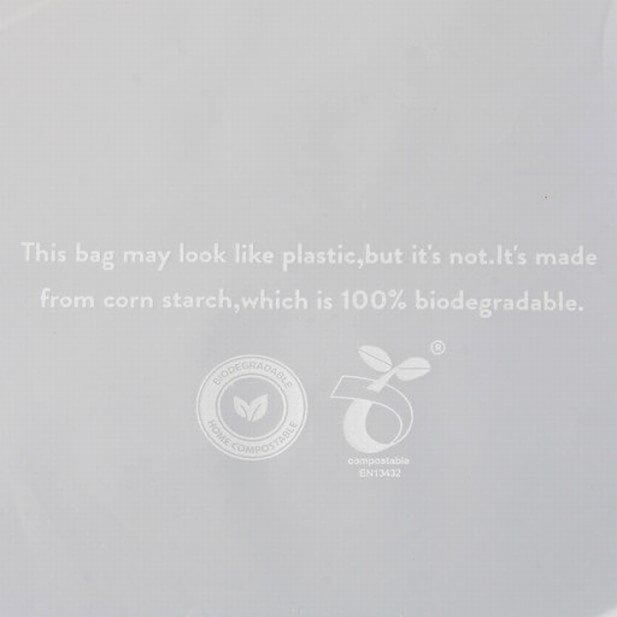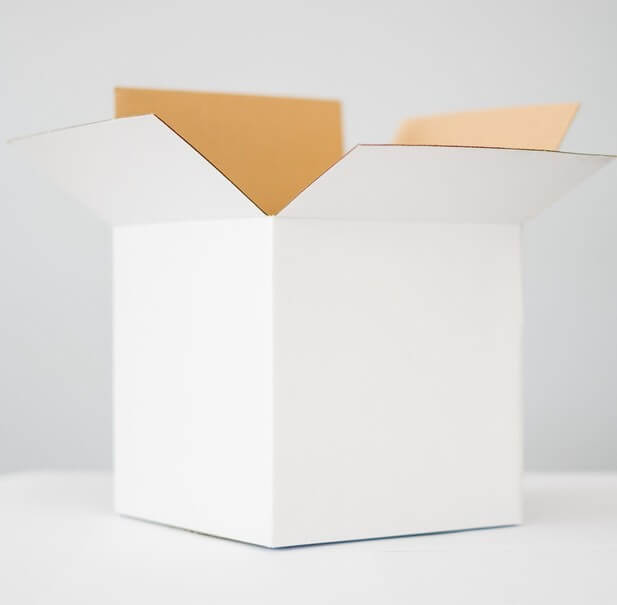 Delivery
All of our parcels are sent out in reused cardboard boxes (with recyclable paper tape!) so that no new cardboard is produced for the purpose of delivering our goods. When we were looking for courier companies to deliver our parcels, one of the important reasons why we chose to work with DPD is because they are a carbon neutral company.
Head Office
At our head office we use only natural based refillable cleaning products that do not contain bleach or harsh chemicals, and we buy plastic free recycled toilet paper in bulk from a company that donates 50% of their profits to help build toilets and improve sanitation in the developing world (https://uk.whogivesacrap.org). We have also acquired solar panels to harness some of the building's electricity consumption.  As well as installing LED lights, we have committed to extensive office-wide power-saving practices to reduce our in-house energy consumption levels, and we have initiated a rigorous recycling scheme with one of the leading private recycling companies Baker's Waste, with environmental concerns in mind. More recently, we have switched to a completely renewable energy tariff from Scottish Power who are the first energy provider in the UK to use 100% green electricity from their very own UK wind farms, and our gas supply will be completely turned off this year.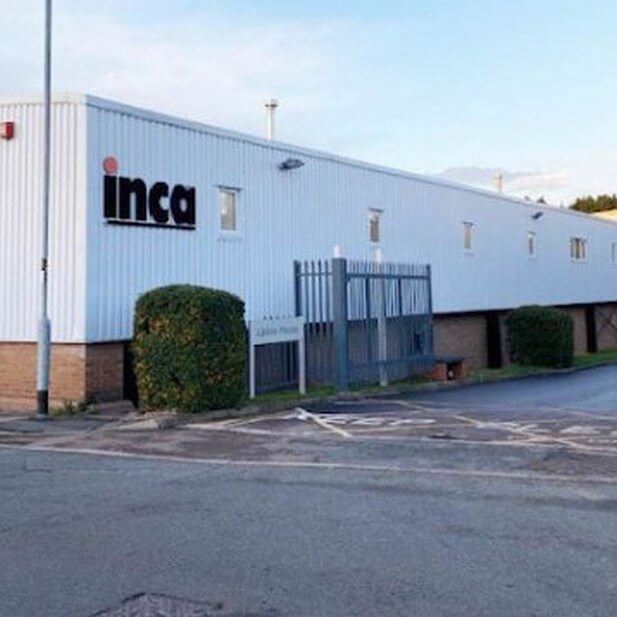 We are pleased to be involved in a number of global and local environmental projects. Here are some of the schemes we are currently participating in... 
We carbon offset every bit of our UK business and all of our shipping from the Far East through our membership with Ecologi. Using the business calculator, we analyse how much carbon we produce as a company at our UK warehouse and through the shipping of our goods from China. We then participate in various schemes with Ecologi to offset these factors. The schemes that we are currently involved in are protecting old growth rain forests in the Peruvian Amazon as well as offshore wind farms in Taiwan. Ecologi only fund projects that meet the highest verification standards. These can be anything from protecting biodiversity, to more humanitarian focused initiatives. Trees are planted in association with the Eden Reforestation project in Madagascar, Mozambique or Nicaragua and work to support local projects in these communities also. You can find out more about Ecologi and how they work here. Our long term aspiration is to be completely Carbon Neutral in the future, including all product production and we are always working towards this goal.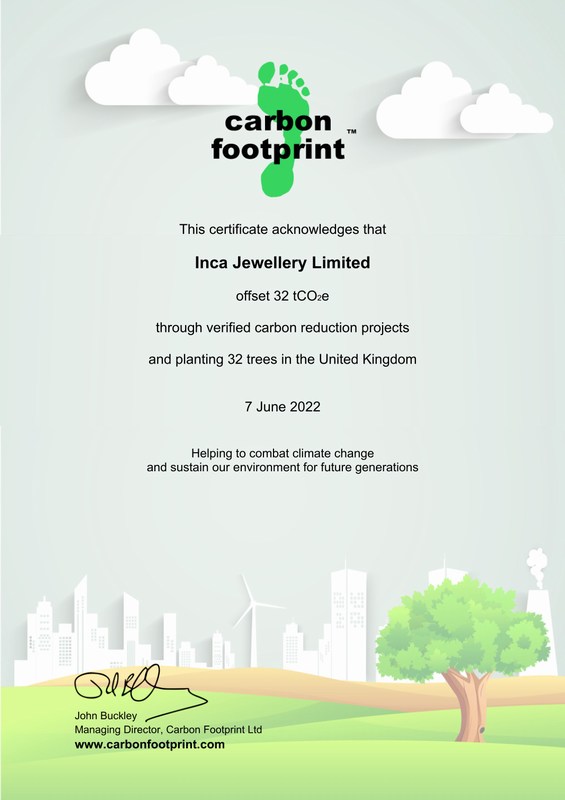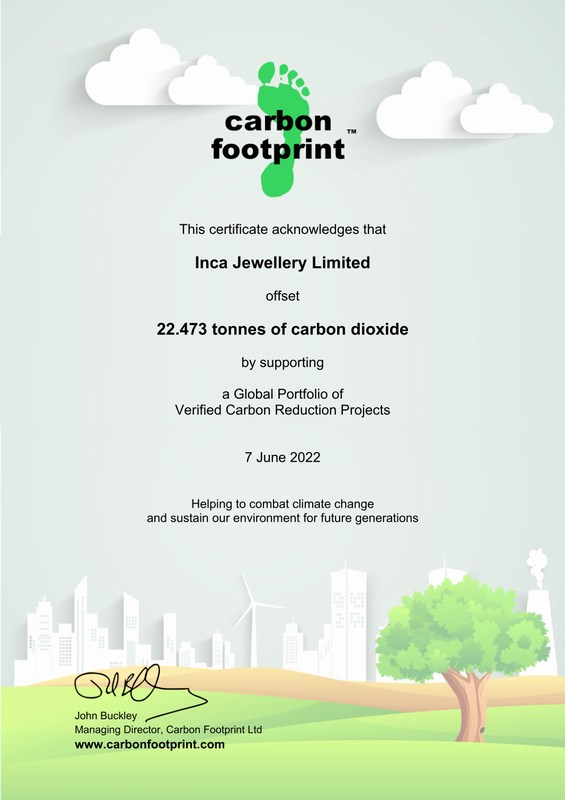 Carbon Positive Employees
One of the unique aspects of Ecologi compared to other carbon offsetting schemes is that it enables us to make each Inca employee in our UK office carbon positive by offsetting 15% more than each individual's carbon footprint based on every aspect of day to day life such as home, work, travel, lifestyle, food etc.  Ecologi offsets this carbon planting a minimum of 12 trees per employee each month.  Through the Ecologi website we have total visibility of how many trees we are contributing to being planted and can even see where they are and what they look like in our virtual forest, which is pretty amazing.  Click here to see the Inca UK virtual forest.  

As well as litter picking around our office area, we are official sponsors of Shepshed Litter Pickers who work in our local community to remove litter and protect the local wildlife.
We are planning to underplant all of the hedges around our Head Office with new plants and shrubs for local pollinators.  We also have a resident birds nest in the corner of the building, and cherish our solitary bees. We would love to do more for the local flora and fauna and so will update you soon on our next projects.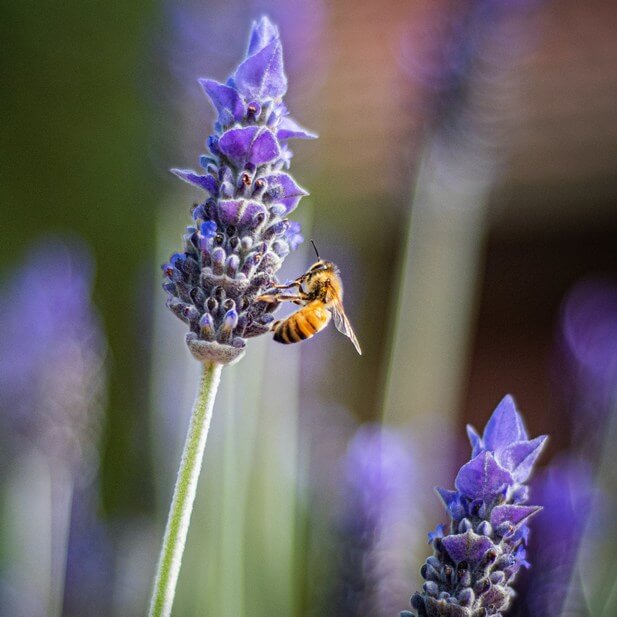 We donate any excess stock to good causes and smaller local charities in the area.  We also arrange for regular collections by Barnardos from our Head Office so that our team can also donate any personal unwanted items to a good cause.