"We are committed to working in a way that does the least damage to our world - with the ultimate goal of zero waste, carbon neutrality and increased local and circular manufacturing. This is really important to us." - Ben Fern, INCA Director
We always aim to deliver the best quality creations while reducing our footprint and enhancing the natural environment. Striving to be as environmentally conscious as we can throughout every facet of our business - sourcing, manufacturing, importing, handling, despatch and the running of our head office. As well as an issue that we feel deeply passionate about, ecological awareness is a crucial part of how we all shop now and we want to be ahead of this curve. We know we're not perfect, but we are completely focused on our sustainable journey and making changes wherever we can, however big or small. 
We pledge to make decisions that maximise sustainability from supply chain and product space to our warehouse and beyond. Helping to protect people and planet is always on our minds and as a work-in-progress, we want to ensure that we're honest with you. We are always learning how to innovate and adapt our product and practices in line with our principles. Working in better ways and forming a shift in sustainable business.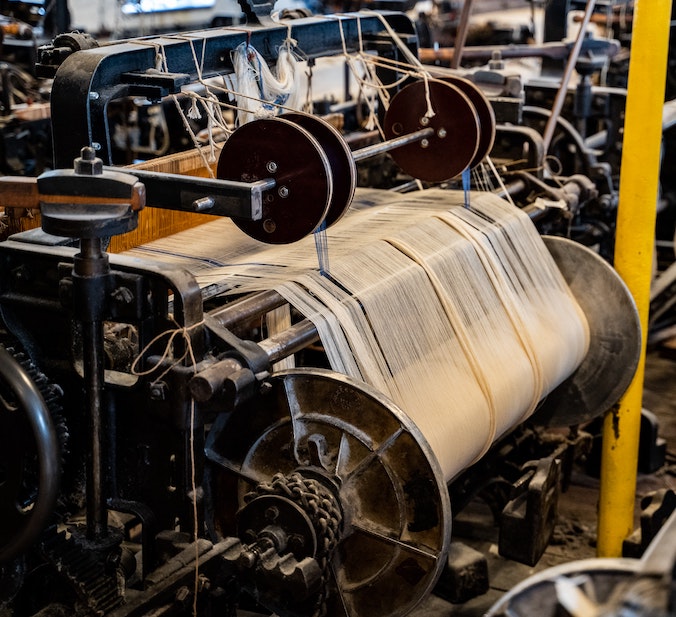 Made in UK
We now have a 'Made in UK' collection, which launched with our own range of UK-made hair elastics, crafted at a family-run factory in nearby Loughborough. This is the start of something bigger for us - the potential to grow UK production, use more recycled materials, reduce carbon emissions and provide support to local businesses.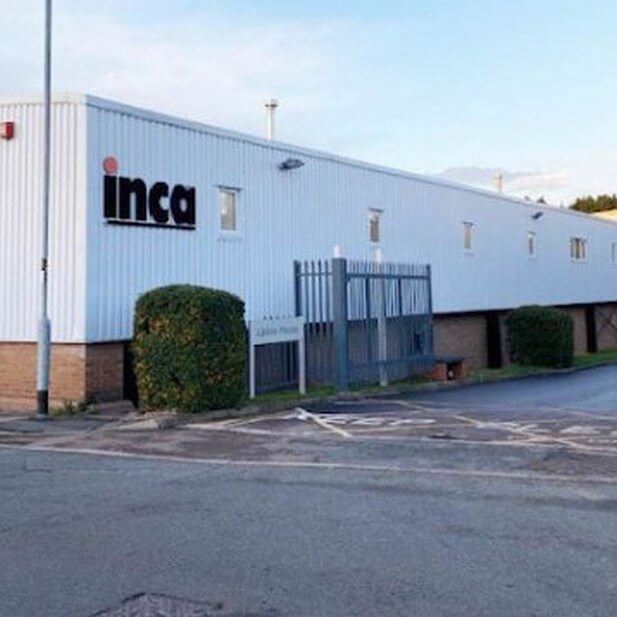 Head Office
Change starts at home and over half our energy is produced from our own solar panels with the rest from a 100% green electricity provider. Last year, we removed our gas supply and finished installing LED bulbs across our building. We also follow power-saving practices and have initiated a rigorous recycling scheme with a leading recycling company. Amongst many other actions, we use eco-friendly refillable cleaning and hygiene products, recycled toilet paper and avoid disposable stationery equipment.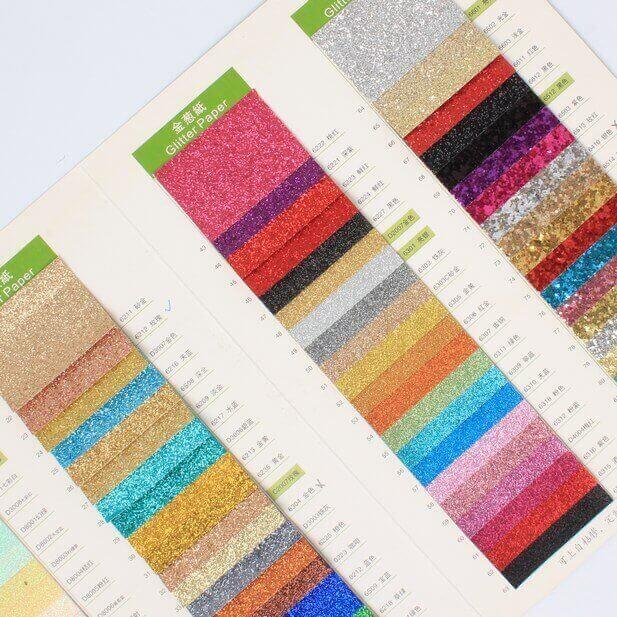 Sourcing
Made from natural and manmade fabrics, plastic and metal, some of our products aren't currently as sustainable as we'd like them to be. However, we offer many fully recyclable designs and in 2023, launched our 100% recycled hair brushes and hair ties. We will also have a full recycled hair accessory range coming in 2024. Finding other ideal materials from suppliers in our market is a challenge but it is our mission to lead a positive movement that sees this change. We hope that by creating a demand for sustainable materials they will become more available for all to buy.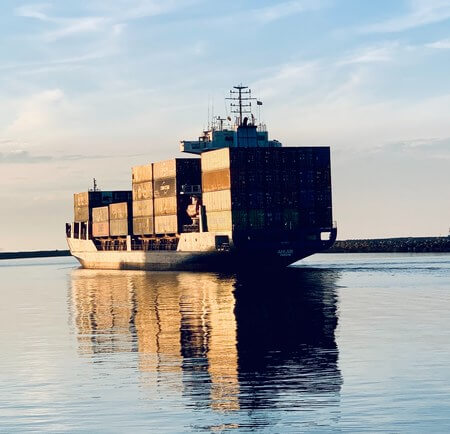 Importing
Bringing our products into the country by sea helps to alleviate excess carbon emissions. On a comparable basis, sea shipping is a less CO2-intensive mode of transport over road, rail or air freight. Although it's not a complete solution, we currently offset all of our shipping emissions through the Ecologi initiative, which helps to support tree planting schemes. We also make the most out of every shipment, making sure our containers are not needlessly transporting wasted space. We are keenly following the exploration of cleaner fuels for ships and fully support it.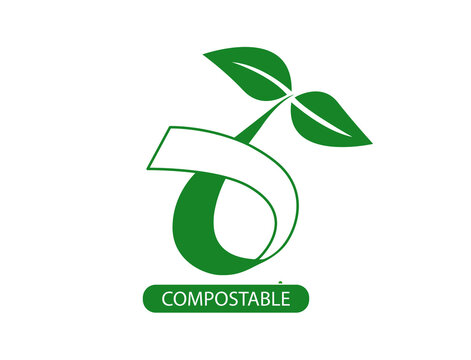 Packaging
We have significantly reduced the amount of plastic packaging used for our products and continue to work on this. Where items can be damaged during shipping to us, we use minimal polypropylene (PP) protection that is then utilised in-house and responsibly recycled once no longer viable. We have also begun packing some bulk items in biodegradable and compostable bags and hope to transition the full range over to these in the near future.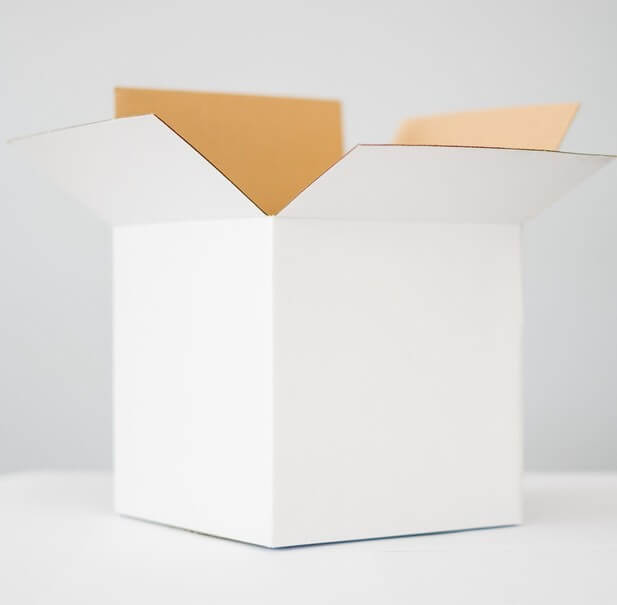 Delivery
We send out our orders using 100% recycled, reused and recyclable delivery materials. All of our parcels are packaged in reused cardboard boxes so that no new cardboard is created. Sealing these containers using recyclable paper tape and protecting the contents with recycled paper and reused wrap. We also work with DPD, a carbon neutral courier service.
Our Local Community

INCA has been based in Shepshed since we began in 1976. This burgeoning town in north-west Leicestershire is our home and we work with local organisations that help the community flourish. We are official sponsors of Shepshed Litter Pickers who remove litter from communal spaces to protect local wildlife and people. We also regularly donate resources to local youth groups and work with a local sport teams who use land at our head office as one of their training grounds.
Planting & Wildlife

We passionately promote wildflowers to flourish in and around our head office and will be underplanting our sensitively-managed hedges with more plants for local pollinators. We already have a number of birds nesting around our building and cherish our solitary bees and insects. We will also be installing largescale containers around our perimeter for wildlife-friendly planting and will continue to avoid using any toxic weedkillers or chemicals on-site.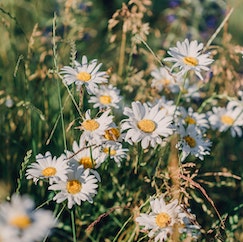 Carbon Offsetting

Although not a complete solution, we currently work with Ecologi to offset every part of our UK-based business and shipping. Every member of our UK team is carbon positive, with 15% more than each individual's daily footprint offset. A minimum of 12 trees per person is planted each month alongside a number of other Ecologi projects that  meet the highest verification standards. We are always reviewing this approach and hope to update you soon.
Charity Collections

We donate excess stock to local charities and arrange regular collections from Barnardos. This way, the team can easily donate any personal unwanted items to a good cause and reduce waste. Products that have minor defects are given to youth art groups to be used as crafting materials and we also work with fundraising campaigns to help with box donation schemes and other brilliant programmes.