You don't need to set up an account with us, you can order straight away. As trade-only suppliers, our minimum order is £25 (excl VAT).


1. Add your items to the basket 
2. Checkout as guest or create an account
3. Fill in information and pay by card or Paypal
4. Find orders in 'My Account' for next time
Or by phone
Our friendly and knowledgeable sales staff are also available on 01509 501000. They can set you up with an account, process your order and take payment.
Or by visiting
You can see our designs in-person or collect your orders too. We are off Junction 23 on the M1. Just let us know in advance by emailing sales@incauk.com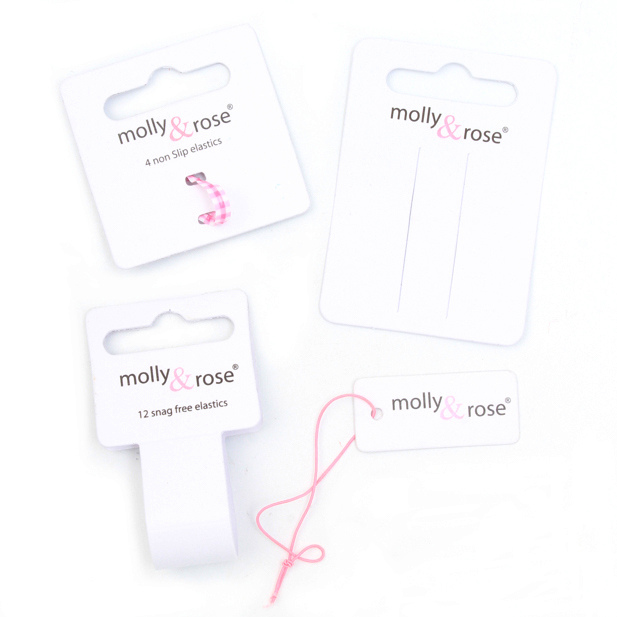 The Display Card / Tag
Each item within these packs is secured to a card or tied to a tag. We use standard euro-hook holes and our own Molly & Rose branding. However, if you require your own to be used please get in touch.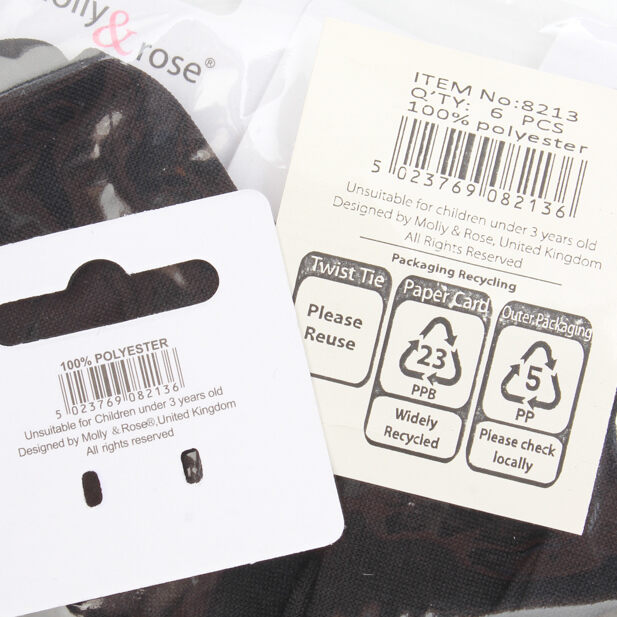 The Barcodes
All products have a barcode on the card/tag as well on multipacks. The multipack barcode includes quantity and recycling information. We use our own barcodes but get in touch if you need your own.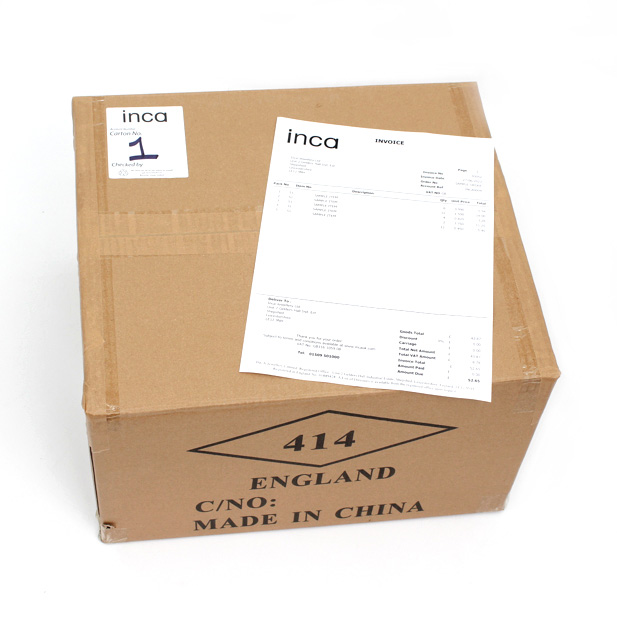 Your Delivery
Arrives in a recycled box sealed using recycled and recyclabe tape. Labels displays carton number on front of box with the invoice and packing list enclosed.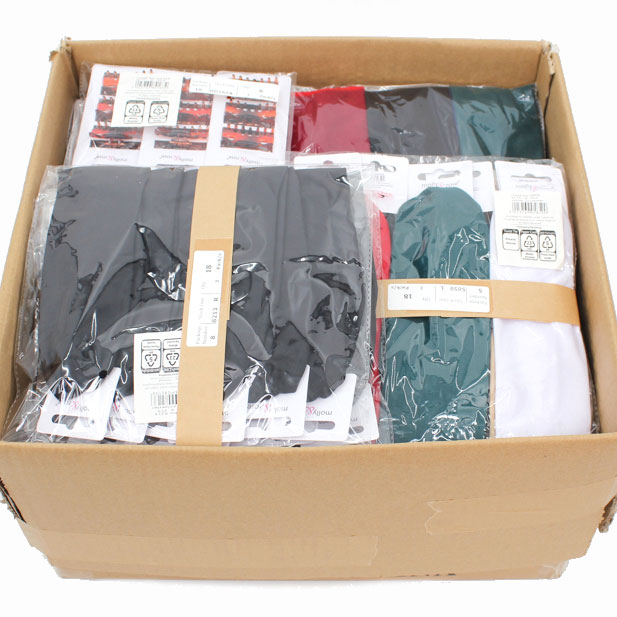 In Your Box
We separate lines using recycled paper and recyclable paper banding, neatly packed within appropriately sized box to minimise risk of damage in transit.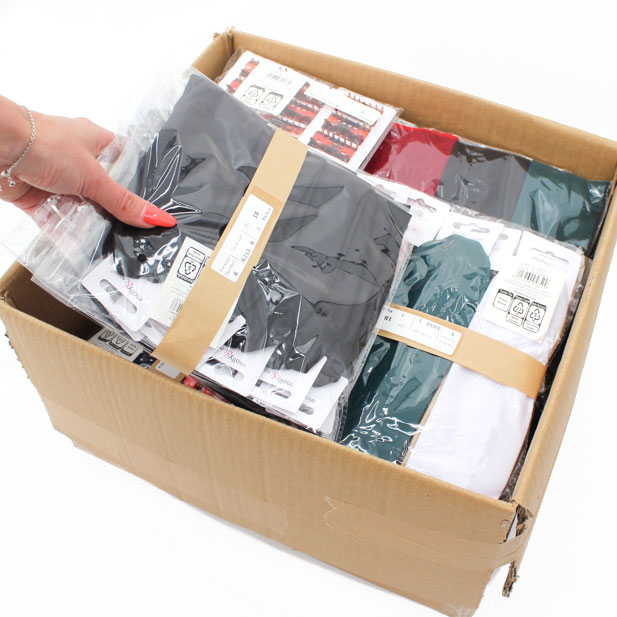 Packing Labels
Corresponding to your packing list, these allow for easy of unloading and checking off. They show pack number, item reference, quantity in units and packs. 
You are more than welcome to use the product images from our website when listing the items. The best way to do this is to find the product page, right click on the image and select 'save image as...' from the menu to then upload onto your own platform.


Please note that if you are selling our products on online market places, such as Amazon, they must be listed in one of the following ways...
1)  A matched listing to the same Molly & Rose products.
This means your product is an exact match to an existing product being sold and must be listed in the same way using the Molly & Rose brand, barcode, pictures, title and packaging.  Amazon shows the customer all of the available buying options available for this specific product. 
2)  A unique listing.
This means creating your own brand, barcode, pictures, title and packaging for our products, so even though the item is the same you have essentially created your own unique product that is not linked to any other listings.
If you are in the EC and registered for VAT in your country, we do not charge you VAT provided you can supply us with your registration number. If you are in the EC but not registered for VAT, we will need to charge you VAT at the UK rate.
If you are outside the EC we do not charge VAT.