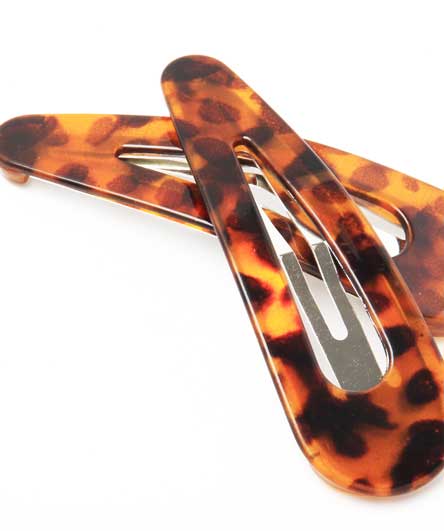 Wholesale Hair Accessories
Our range includes everything - gips, hairbands, clamps, scrunchies as well as knot top alicebands.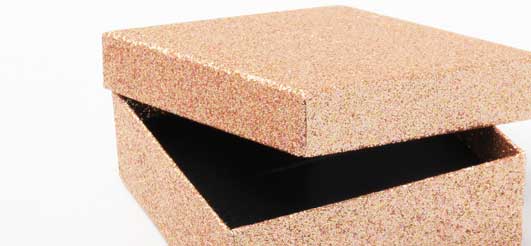 Wholesale jewellery boxes and presentation gift boxes 
A very large range of boxes, gift bags and pouches ideal for jewellery and gifts. We supply the trade and so have a wide array of customers using our packaging for all kinds of uses, but mainly to package their products.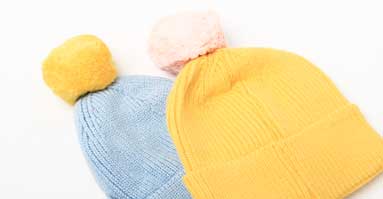 Fashion Accessories
From bum bags in fun colours and prints, to children's purses and cross body bags.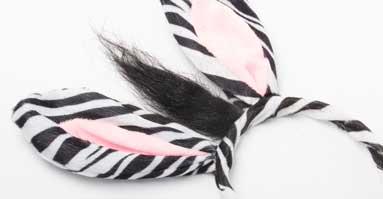 Party and dressing up accessories
Party suppliers all buy our character headbands, an easy alternative to a full costume.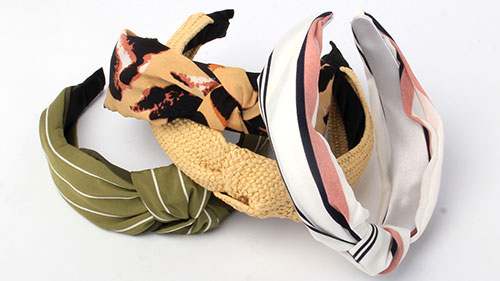 Welcome To Inca
Trading since 1976, Inca holds the largest range of hair accessories in the UK covering trend-focused fashion pieces to high quality everyday basics like kirby grips and scrunchies. We are renowned for quick delivery, large UK stock holdings, discounts and exemplary customer service. We also offer postal solutions for your business, designed with Royal Mail delivery costs in mind and gift boxes to package your products.