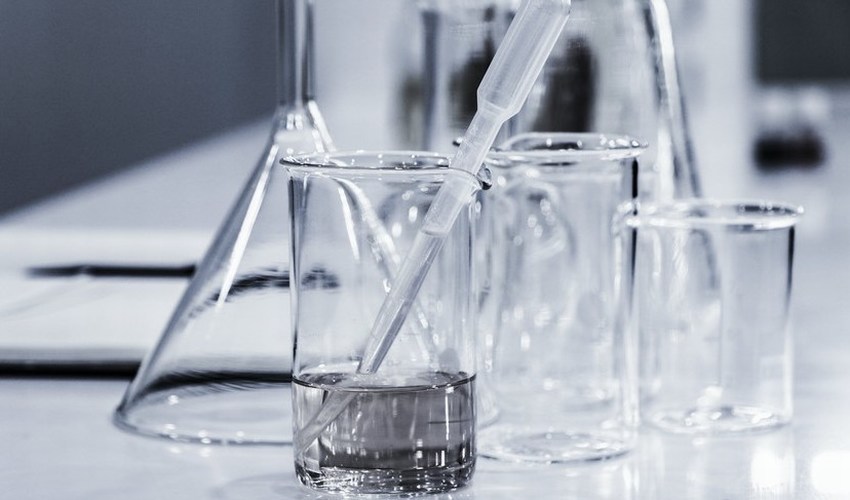 Did you know that we conduct thorough testing to make sure that our products comply with all of the current legislation?  Many wholesale suppliers do not go to these lengths, but here at Inca UK we think that product quality and safety are of utmost importance.  
Here are our most frequently asked questions about testing...
1.  What tests do you do?
We test for…
Nickel release
Nickel can be an irritant to skin and cause an allergic reaction in some people.  Firstly, we check to see if our products contain nickel and then if they do, we test to ensure that the nickel content is within the approved allowance.   REACH regulations require that products which come into close and prolonged contact with the skin must not release more than 0.5 micrograms of nickel per square centimeter of surface area per week.  If nickel is present, we always then conduct a nickel release test to check that it is within these limits.  You can read more about Nickel Regulations here.  
Cadmium content 
Cadmium is a naturally occurring metal but can be toxic if ingested or inhaled in large quantities.  Current legislation states that from December 2011, all items must contain fewer than 100ppm (parts per million) of cadmium.  (Items which were on the market on or prior to 10 December 2011 are exempt)  We test every product that we sell to make sure that it complies with these regulations.     You can find out more here - Cadmium Regulations
Lead content
All items imported into the EU after October 2013 must contain less than 500ppm of lead. There are some exceptions to this where lead is naturally occurring such as in crystal glass and gemstones, providing that these items have not been treated with lead.
EN71
EN71 is  European directive on Toy Safety and applies to products that have play value, such as fairy wings and wands. There are 3 parts; 
1 covers physical safety
2 covers flammability 
3 covers toxicity. 
Where any of our products fall into this category we have them tested by an accredited testing laboratory.  This is an expensive operation which many other importers do not conform to.  Please keep in mind that sometimes cheaper prices from other importers may mean the item might not have been tested and/or may not be compliant.  
2.  How do you do these tests?
We do the nickel, cadmium and lead testing in house, with our XRF analyser spectrometer.  This machine scans any item or component and can tell us the composition and percentage of all of the materials an item is made from.  The nickel release test is also done in house with a swab kit.  If any further testing is required we use accredited testing laboratories either here in the UK or China.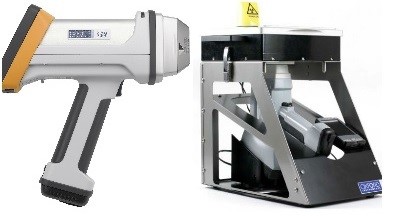 For EN71 standards, all items are tested in an accredited laboratory to ensure that all regulations are adhered to and that our high standards are maintained.  
3.  Can I get a testing certificate for Amazon?
If you are an amazon retailer and require a testing certificate for REACH compliance or EN71 standards, please let us know and we can provide them for you.  You can see examples of the types of certificates below that clearly display the pass / fail test results per item…