Salon supplies from Inca UK...
Discover our range of
professional
hairdressing supplies
for hairdressers, salons and
salon suppliers
.  
If you're looking for where to buy hairdressing supplies online, then we can help.  At Inca UK we have a wide range of bestselling hair accessories for hairdressers, hair stylists and salons.  We also provide stock for wholesale salon suppliers across the UK and worldwide. 
What type of hairdressing supplies do you stock?
At Inca UK you will find sectioning clips, clamps, combs, grips and most other essential items for a hairdressers toolkit.  Our bestselling professional hairdresser supplies are;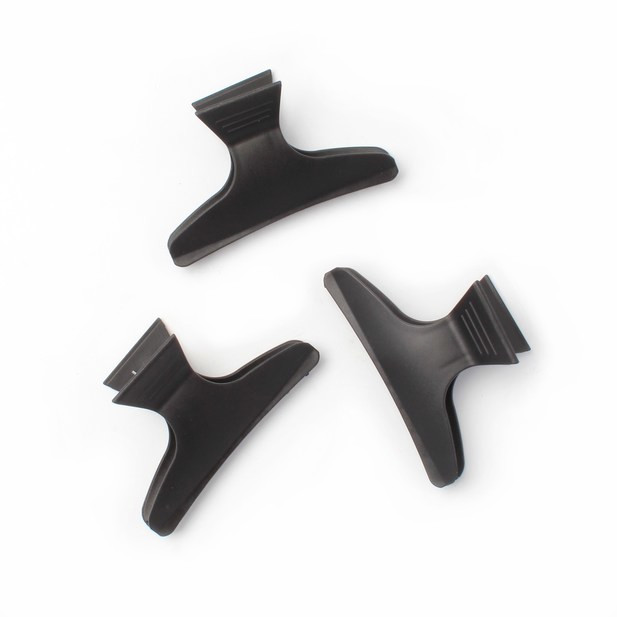 Used for sectioning the hair when cutting and styling.  The most popular hair clamp for hairdressers is 6168 which is our bullk pack of 12 clips.
Also used for sectioning the hair when a more precise hold is required.  Made from hard wearing enamel for professional useage.  Available in 3 main sizes 7836 (5.5cm), 7761 (7.5cm) and 6555 (13cm).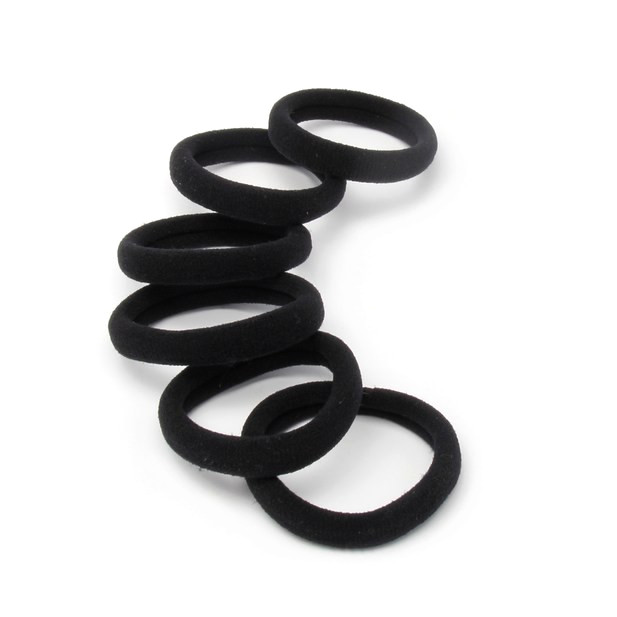 Basic hair elastics always come in handy for any hair stylist.  Available in a range of colours for any hair type, with blonde, brown and black being our bestsellers.
Often used for styling for a non-slip hold.  Available in black, bright colours and clear for invisible styling.
Used for creating updos for all day hold.  Available in blonde, brown and black.  An essentail for all hair dressers.  Available in standard kirby grip style, or a sleek curved style which sits closer to the head for a firmer hold.
Used for extra strong hold when styling.  Popular for bridal hair and updos.  Twist in hair pins and standard hair pins available in blonde, brown and black. 
Used for styling hair to create the perfect bun shape.  Available in a range of sizes in blonde, brunette and black.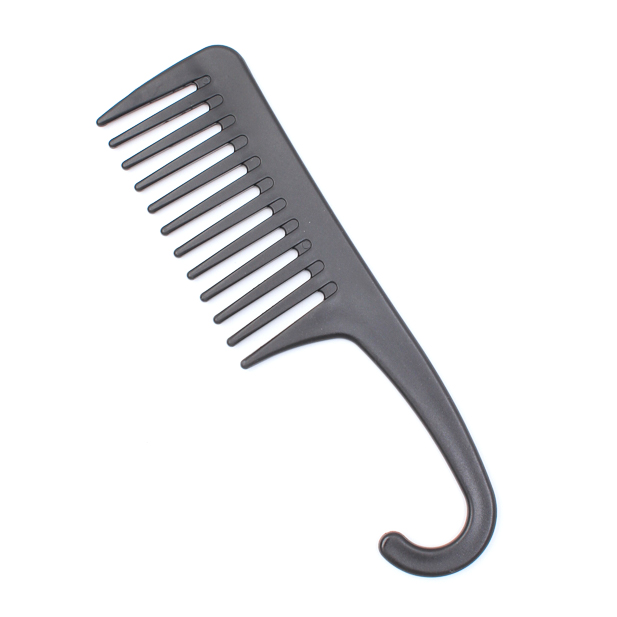 Every hairdresser and hair stylist's must-have item.  Gentle on the hair, available in wooden and recycled plastic ranges. 
Cheap Salon Supplies
Our low prices are designed for trade customers only, meaning that you'll never pay full RRP for your hairdressing supplies.  
Quality Hairdressing Supplies
At Inca UK, all of our products are tested to comply with any relevant safety standards such as REACH and EN71 regulations, so although we can provide cheap salon supplies, you can rest assured that they are of the highest quality.  Find out more here.    
Bulk Order Hair Salon Supplies
Bulk packs of hairdressing supplies such as clamps and elastics are available to purchase.  These are popular with our hairdressing customers who like to order a high quantity of a line with the minimum amount of packaging.  
Discount Hairdressing Supplies
Discounts are available for bulk orders and are applied automatically online.  You can read about our discount structure here.   
£25 minimum order
Our minimum order is just £25 and we have large UK stock holdings available all year round, so you can always order the hairdressing supplies that you need.  Free delivery is available for orders over £150.  
Custom Products
If you're looking for a particular product for your hairdressing business we are happy to see if we can source this for you if we can.   Just get in touch to let us know what you need and we will see what we can do to help!  Discover more about our bespoke services here.