Government restrictions in the UK are set to lift on the 21st of June which means that weddings can go ahead with an unlimited number of guests.  We stock a variety of wholesale gift packaging which is often purchased as
packaging for wedding favours
.  Take a look at some of the most
popular wedding favor accessories
here...  
Wholesale Gift Boxes For Wedding Favours
Our gift boxes make great packaging for wedding favours as they come in a large range of colours, shapes and sizes.  Available in different finishes like natural kraft, textured paper or glitter, there's a look to suit all wedding types.  Our wholesale gift boxes for wedding favours can be used to package up lots of different items such as jewellery, keyrings, chocolates, candles, photos and scratchcards to name just a small selection of popular wedding favour choices.  Most of our gift boxes are suitable for personalisation to add that extra special touch to the wedding favour gift boxes - try stamps or stickers for a cheap option, or contact a local printer for if you're looking for a more professional finish.  For added value, the wedding favour gift boxes can double up as the name place cards, so that's one less job to think about for any busy bride or groom.  As an added bonus, our paper gift boxes are fully recyclable, which make them great for eco friendly wedding favour ideas.  
Drawstring Bags For Wedding Favours
Organza bags are our best selling gift bags for wedding favours.  We stock a range of sizes, from small organza bags for traditional almonds, to large organza bags for flip flops at destination weddings.  Available in a rainbow of colours - from bold brights (red, green, pink, purple, blue) to more subtle neutrals (white, ivory, silver, gold) which will match any wedding colour scheme.  Organza bags are a really cheap wedding favour idea for any couple looking for budget wedding favours.  
For a more natural wedding theme, try our cotton and jute effect drawstring bags which are available in small, medium and large sizes, as well as wine bottle bag size for a generous alcohol wedding favour gift.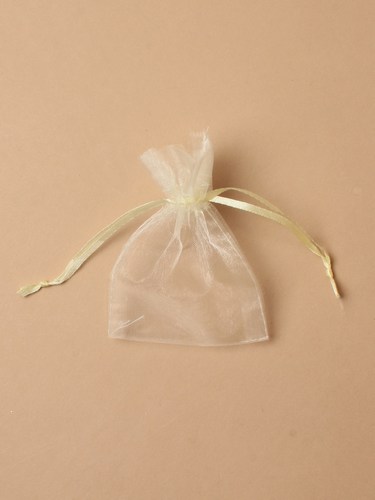 Wholesale Pillow Packs
Our silver, gold, kraft and holographic wholesale pillow packs sell well as packaging for wedding favours throughout the year.  Their interesting shape and cheap trade price makes them a stylish but very cost effective wholesale wedding favour accessory.  These fold flat gift boxes are easy to transport to any venue, and are popular gift boxes for wedding favours for weddings abroad.  As they are made from 100% cardboard they are not only customisable, but they are fully recyclable for environmentally friendly wedding favour ideas.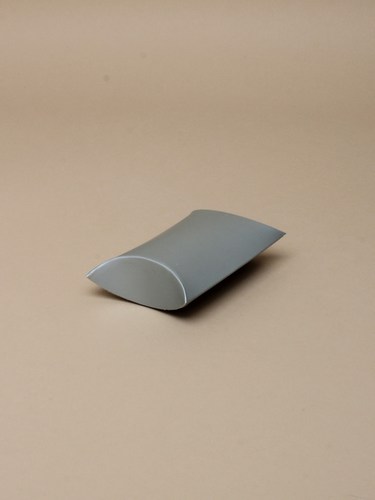 Wholesale Paper Bags
Another low cost way to package wedding favours is to use paper gift bags.  Our wholesale gift bags come in a range of sizes and colours, but our cheap kraft brown paper bags are the most popular choice in the wedding industry.  These are often used as bags for sweets, popcorn or other edible wedding favours -they look great with any food cart and are easy to store.  These simple brown paper gift bags offer a fashionable rustic look for very little cost to bulk buy.  They are super versatile and can be dressed up with ribbons and bows for a more glamorous look.