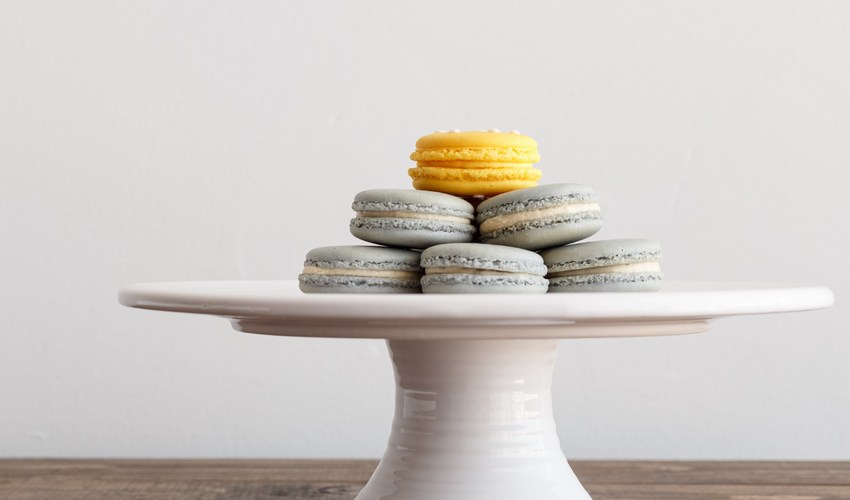 Wholesale Food Packaging Bags
...
We take a look at another popular home craft in the UK, which is making food items.  Easy to start in a domestic kitchen, making sweet treats such as chocolates, cakes, fudge and marshmallows has been a popular pastime during lockdown.  Many of these small home crafters have been able to turn their passion for creating confectionery into a successful business.  
If you're looking for wholesale food packaging supplies, then we can help.  We currently stock 3 sizes of food grade bags (1558, 1559, 1560).  These bags are made from food grade paper, and are fully resealable to keep the products fresh, which makes them far more effective compared to a cellophane bag which cannot be sealed properly.  Our food grade bags have a small clear plastic window so that the items inside can be seen.  Products (particularly confectionery) in packaging with a window typically outsell items in opaque packaging as it is thought that the customer prefers to see the items inside.      
These bags have been purchased as containers for chocolates, handmade sweets, small homemade cake pieces, cookies and biscuits, popcorn, marshmallows, bon bons, and fudge, but could be used for any type of food you wish.  They would be suitable bags for coffee, nuts, seeds, oats and other grains and pulses too.  
These bags stand up which makes them great for shop display, and are widely used as packaging in farm shops, markets, cafes and delis.
We can offer trade discounts for any bulk orders placed, and our UK stock holdings allow for speedy delivery so you can rest assured your food packaging supplies can be with you when needed.