If your business is considering the most sustainable product packaging, we have a range of wholesale recycled gift boxes that are not only made from recycled content but can be recycled after use too.  Of course the most sustainable packaging is to use none, but where that is not possible we think that recycled and recyclable packaging is the next best thing.
Did you know that our paper gift boxes are made from recycled card?  In fact, the majority of the gift box is made from recycled card, with just a small percentage of the box made from non-recycled paper.  74% recycled material 24% virgin paper 2% foam pad insert.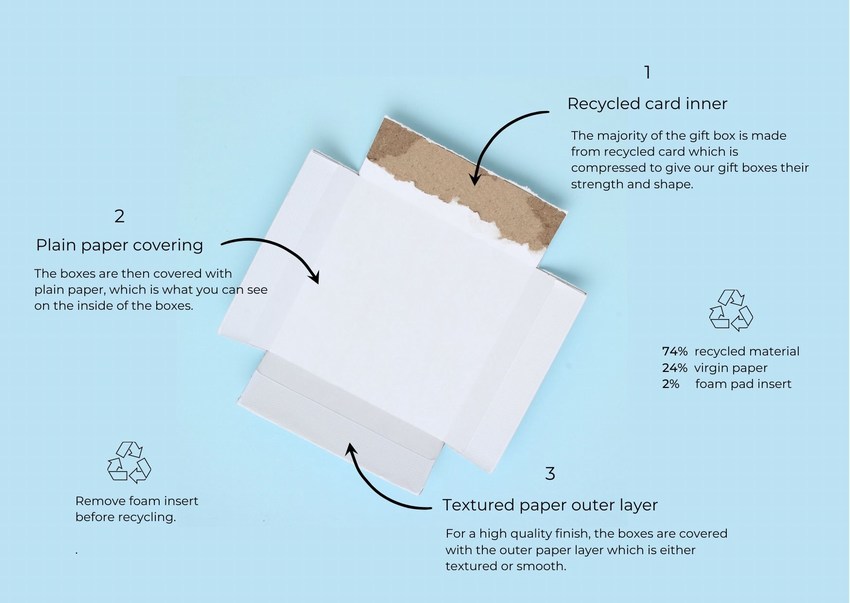 Also, all of the outer packaging of our gift boxes contains the paper recycled symbol indicating that they are gift boxes that can be recycled after use.  Although any foam inserts cannot be recycled, there is a message to suggest they should be reused.  This clear labelling helps customers to understand how to recycle our gift boxes when they have reached the end of their life.  
Post consumer waste which is destined for landfill has been given a new lease of life and recycled into the core of our gift boxes.  If you peel away the paper covering of one of our paper gift boxes you can see the various shaped and coloured fibres which have been compressed together to create the core of the gift box.  Compressing the fibres together creates the cardboard inner of the gift boxes, ensures rigidity and gives our wholesale gift boxes their strength and shape.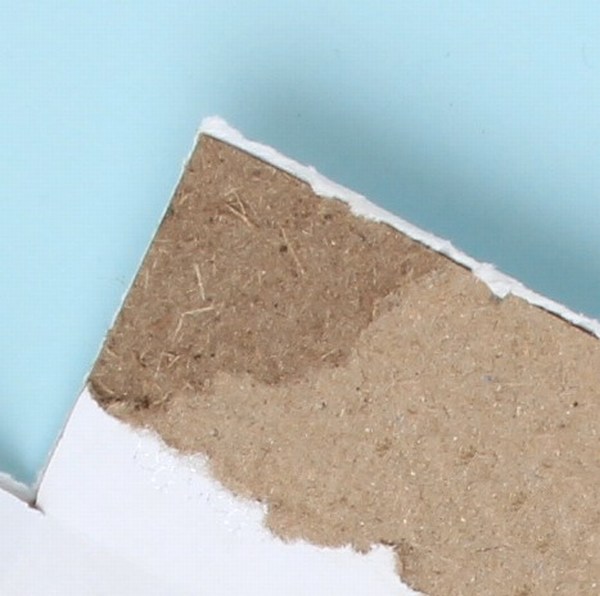 The gift boxes are covered with plain paper, which is what can be seen on the inside of our gift boxes.  Currently this is not recycled material, although we are always looking into how we can make this possible.  The paper covering adds a quality finish to our gift boxes and prevents the colour of the recycled material altering the colour of the actual gift box - especially with the lighter colours such as white and cream.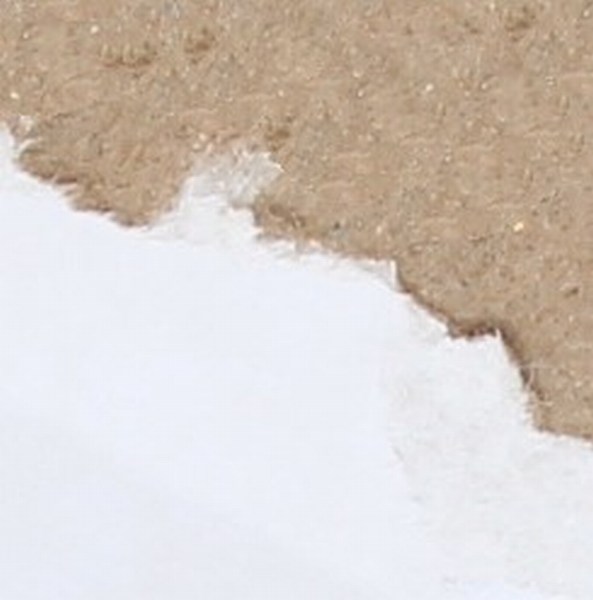 Lastly, the gift  boxes are then covered in either a plain paper or our beautiful textured paper which gives the gift boxes their luxury finish that is so popular.  The final paper covering really does elevate the perceived value of the gift box creating high quality gift boxes at low prices.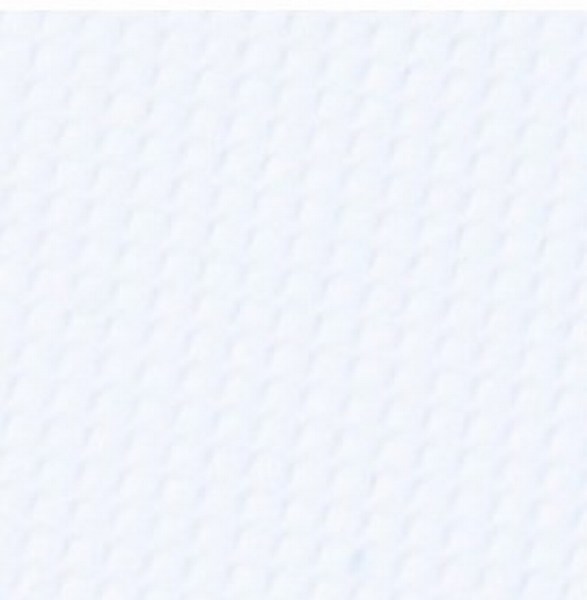 We are always looking for ways in which we can make our products more environmentally friendly.  It is inspiring to know that consumer demand is on the rise and with this in mind we are working hard with our suppliers to source the best products and eco friendly packaging.  
Here are some of the most frequently asked questions about our recyclable wholesale gift boxes…
What can I do with old gift boxes?
Once the foam insert is removed, the paper gift boxes are fully recyclable.
Are white gift boxes eco friendly?
White gift boxes are no more or less  eco-friendly compared to our other paper gift boxes.  Sometimes white gift boxes are made with little or no recycled content to maintain their pure white colour, however this is not the case for our gift boxes as they are finished with a paper layer to ensure the colours are not affected by the recycled content.
What boxes are biodegradable?
All of our paper gift boxes are biodegradable once any foam inserts are removed.  This means that the paper and card will eventually decompose and break down without having a negative impact on the environment.  
What is your minimum order?
Our minimum order value is just £25.
Do you sell discount gift boxes?