The latest container updates for you.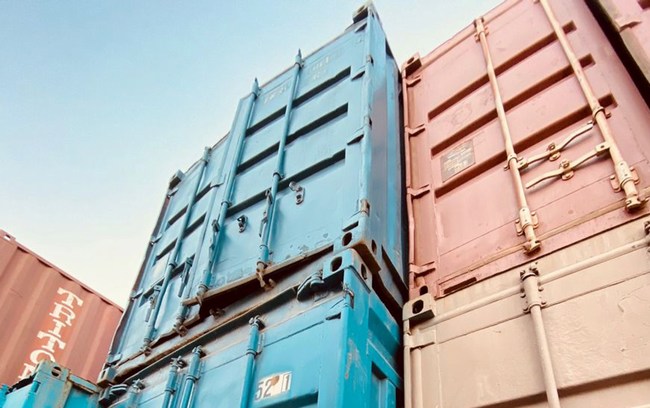 Our next container was due to come in before the end of September, but due to delays at the ports it is now due in to us during the first week of October.  We will let you know when it arrives.  
You may have seen reports of global shipping issues in the press.  Click here to find out more.