The latest container updates for you.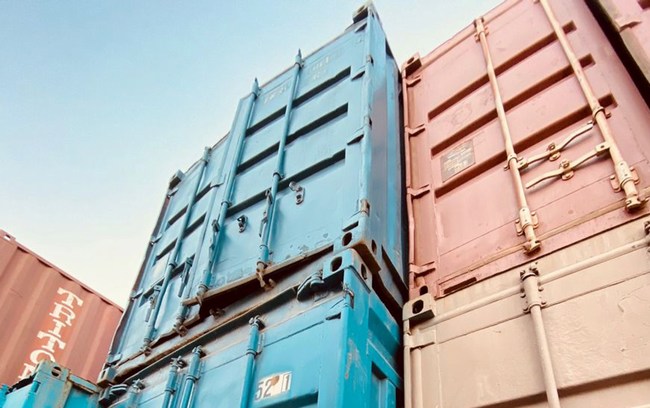 We have multiple containers due in to us during the month of August.  Our first one arrived on the 3rd of August.  All stock is in the process of being tested and should be available to order by the 5th of August. 
Our next containers are due in around mid-end of August .  We will of course keep you updated with specific dates when we know more.   Keep checking here and on our social media profiles for updates. 
You may have seen reports of global shipping issues in the press.  We are fortunate to not have experienced any severe disruption to our supply chain, but you can read more about what's happening here.